Last weekend was a great weekend, as I did one new thing, waterfall hunting. I have marked 2 waterfall to search for, both of them found in a website, http://www.waterfallsofmalaysia.com. Its Tanglir Waterfall, and Sungai Dua waterfall. Both of them just within the same path on Karak Highway. Anyway, It start will a warm up trip to Chilling Waterfall with my rock climbing friends.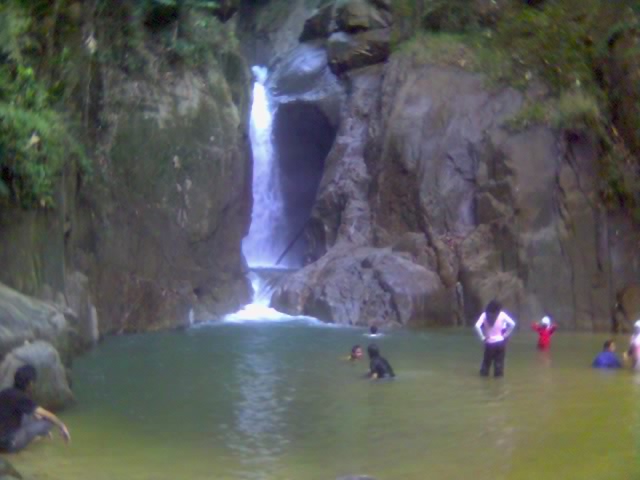 Chilling waterfall located in Kuala Kubu Bharu. After reaching there, we park our car, and start tracking to the base site, where there were the management office, campsite, toilets and place to pray. The place is well maintained, as it is a fish sanctuary area. Thats why, fishing is strictly not allowed in Chilling Waterfall. You can see the signboard throughout the path.
After 40 minutes walk, just following the path upriver and 5 river crossing, we reached the fall at around 3.30 pm. The waterfall is just fantastic. I remember last time i went there, we did canyoneering near the fall. We spend around 1 1/2 hours there, and start departing back to campsite. There were some strict rules, like you cannot camping there beyond the hanging bridge, and you have to get back before 5 o'clock. You also cannot swim there if its raining. There have been a few accident there, that involves death.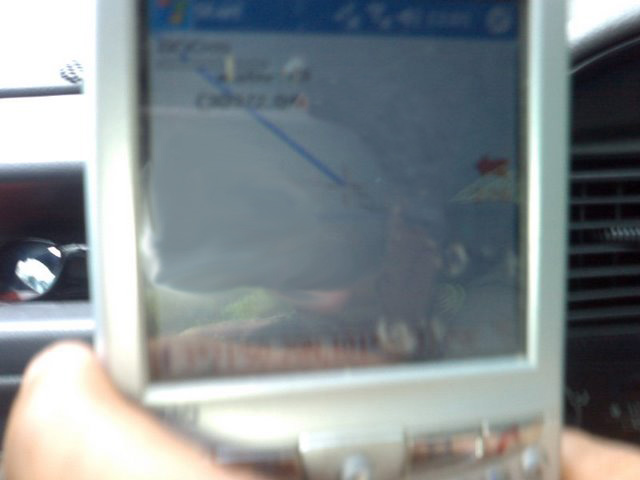 Continue reading